Welcome to Lodi Market
The support for local businesses and entrepreneurs in Lodi is part of what makes our town so special.
Lodi Market is amplifying that culture by telling the stories behind the businesses you know, and introducing you to the ones you haven't yet gotten to meet.
Whether you are a local, visitor, or future resident, we're glad you're here. Explore our site to learn more about the businesses, entrepreneurs, and events in Lodi.
If you have a business in Lodi, we want to feature you!
Your vendor spotlight will tell the story of your local Lodi business, and share intimate and exclusive details to help engage the community with your brand.
If you would like to share your business story with us, email us at info@lodimarket.com or fill out this form to get started.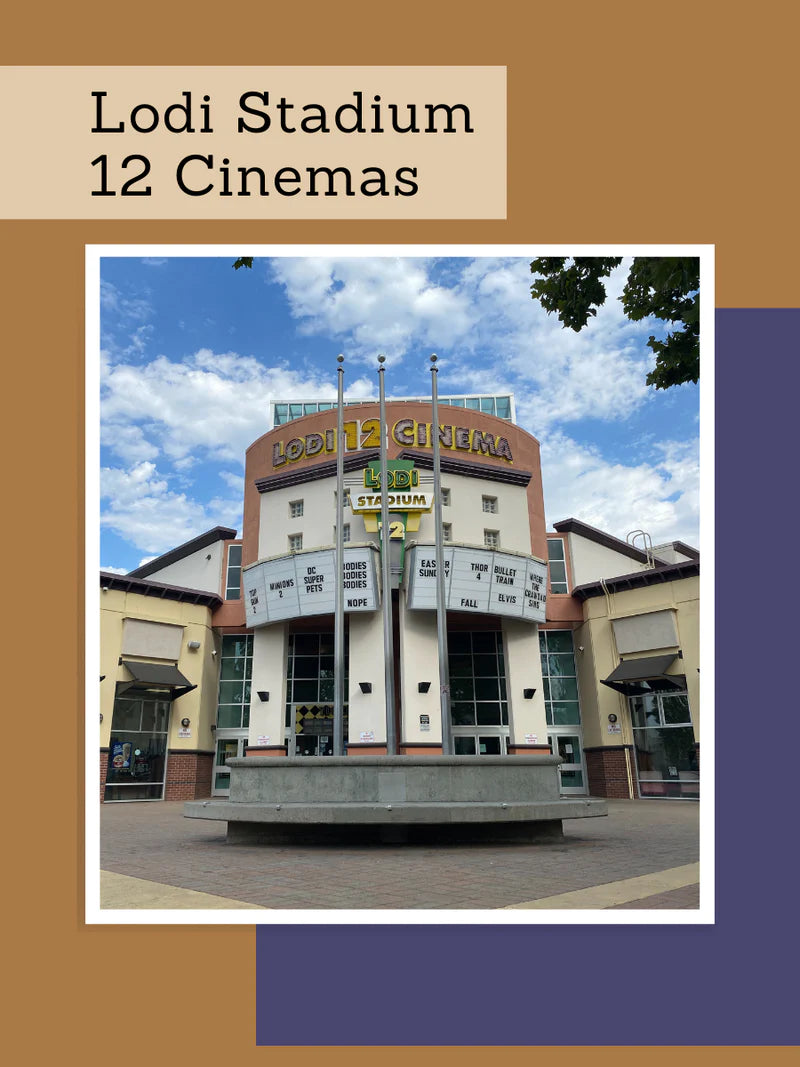 What to do Before and After a Visit to the Lodi Movie Theater
Here's a list of our favorite spots, and a couple of itineraries for you to try, too. Whether you're heading out as a family, group of friends, on a date, or as a solo venture, read on to discover the perfect way to spend your day at the Lodi Movie Theater.
Read
Proud Member of the Lodi Chamber of Commerce.